Coming Soon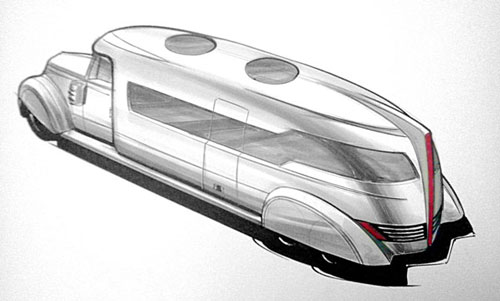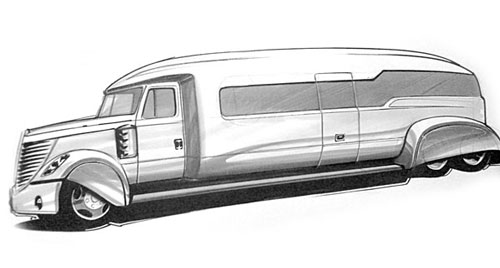 The Biggest Limo is home to a an elite selection of the most luxurious limousines including our pride and joy, the world's biggest and most luxurious limo, COLOSSUS.
COLOSSUS is a 30 passenger limousine KING. The magnitude and extravagance of this beast cannot even be imagined through pictures alone. Located in beautiful Los Angeles, this Super-Limo makes the Hummers, Escalades, Navigators and all other limo's look like mere toys in its presence.
Click on "COLOSSUS" above to learn more about the world's biggest limo.
Along with our staple super limousine, we also offer a fleet of luxury limousine brands like Bentley, Rolls Royce, Mercedes, BMW and Prowler.
Just click on "our fleet" above to view our entire fleet.